---
Warranty extension
Rozszerzając naszą ofertę, proponujemy Państwu zakup usług serwisowych w ramach Pakietu Standard lub Pakietu Premium.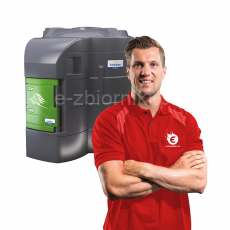 Tank grounding
Performing earthing is an essential part of a safe tank using. Our service is trained to carry it out. We have a high-quality meter with which we will carry out the necessary protective measurements and prepare a report.
---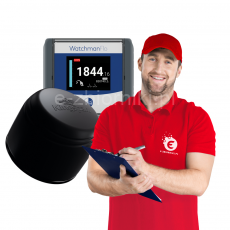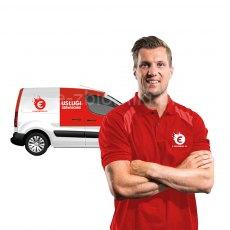 Calibration and periodic review
After an intensive period of use, we recommend a periodic inspection and calibration of the tank. This will allow you to use the tank without unnecessary stoppages and thus additional costs and ensure a long service life of the equipment. The periodic inspection includes checking of all components that are fitted to the tank, sealing of any leaks, calibration of the flow meter, replacement...
---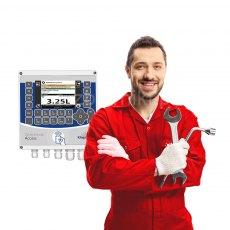 Watchman® Access start-up
Do you have an energy storage system and need expert support in commissioning? Our specialists will be happy to help! Thanks to the experience and knowledge of our employees, you can be sure that the tank parts are in good working order and the system will operate without any failures. The commissioning service provides you with the assurance that: the installations are installed in accordance...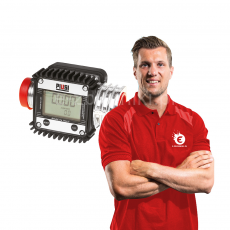 Flowmeter's calibration
The service relates to the calibration and maintenance of the flow meter to enable the most reliable readings. The service does not include periodic inspection. The service price includes the cost of travelling to the customer. Calibrations are carried out in tanks with a capacity of up to 9000 litres. If you need such service for other types of tanks - please contact us.
---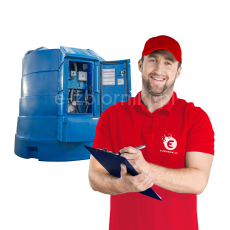 Setting up
The service includes the ability to order the commissioning of any tank, a tank with both a legalized panel and basic equipment. Standard lead time: 5 working days. Price includes transport to the customer.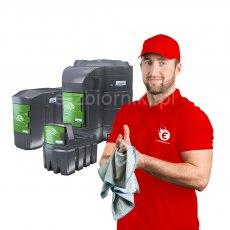 Tank cleaning
Tank cleaning is recommended when sediment is found to have settled at the bottom of the fuel tank. Cleaning should be performed by a specialised company with appropriate equipment and training. There is no definite time when tank cleaning should be performed, it depends mainly on the quality of fuel in the tank.
---