---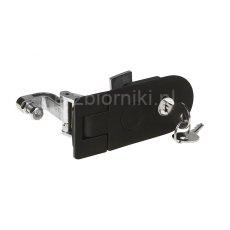 Lock
We are well aware of the importance of care and safe use. We focus on this from the very beginning, enabling the customer to close the tank not only against unauthorised use, but also for complete comfort and sense of security. Each lock from our offer is equipped with a set of two keys.
---
Magnetic adapter for AdBlue®
Magnetic tip Elafix 40 AB Magnetic adapter for the spout of the AdBlue® gun (ELAFIX 40). This adapter (magnet) makes it possible to pour liquid from the gun of a tank not intended for AdBlue® (e.g. canister). The system enables safe and free filling of the urea solution. The magnetic cap ELAFIX 40 AdBlue® ensures that only AdBlue® solution can be filled into the tank / container. The magnetic field present in the filler neck opens the magnetic switch in the outlet pipe and allows the liquid to flow through. It is also not possible to fill the AdBlue® tank with fuel because the petrol and diesel lines do not fit into the ELAFIX 40 magnet adapter. In addition, the 19 mm ID of the magnet adapter prevents the diesel nozzles from matching the filling point in order to prevent underfilling in the other direction as well.
---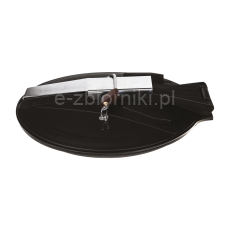 ---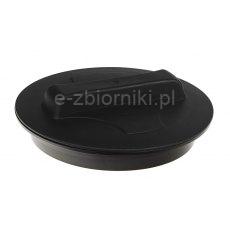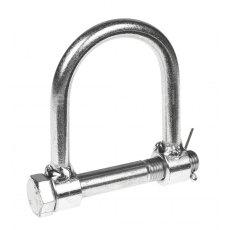 Shackles for mobile tanks
We have come up with a solution to help you move your mobile tanks. All you need to do is order the metal parts and we will take care of the rest, delivering them to the indicated address.