Casing for the glass filter
When designing the distribution system of our tanks, we not only thought about high quality and ergonomics, but we went a step further - we made sure that the tanks will last for as long as possible! We achieved this effect by inserting filters into the distribution system. Their absorption capacity helps to refuel the fuel purified from small impurities, and an added value in this process is a trouble-free use of cars supplied with diesel from our tanks. In the area of the offer of filters, we are also known as a company not limited by one solution. Deciding on the purchase of filters you have a choice between a canned filter and a transparent filter with a replaceable insert. In our offer there are also filter plugs and holders - in case of the need to replace them or install them in older tanks.



Unavailable
Click & Collect
This item is available for collection.
Home Delivery
Delivery from €5.42 ex VAT(€6.67 inc VAT)
Casing for the glass filter
Parameters:
to be used with PIUSI transparent filter,
weight 0,3 kg
includes a cap for draining excess ON from the filter space
Delivery
Accessories:
Most accessories will be delivered within 1-3 working days. Deliveries are made to parcel machines or to a designated address specified by the Customer.
In the event of non-availability of the Goods, the Shop will inform the Customer of the expected delivery time and, in the case of paid orders, the Customer has the option to cancel the order with a full refund.
For more information on delivery, see the "Delivery and Returns" tab: https://www.e-zbiorniki.pl/information/17-delivery-returns
Casing for the glass filter Specification
Product Code: SERV/PIUSI/060
Medium: Diesel
Warranty: 2 years
Weight: 0.400kg
Dimensions: D:120mm W:100mm H:200mm
You may also like...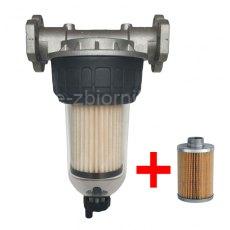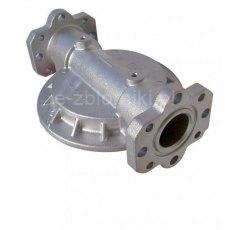 People who bought this also bought...